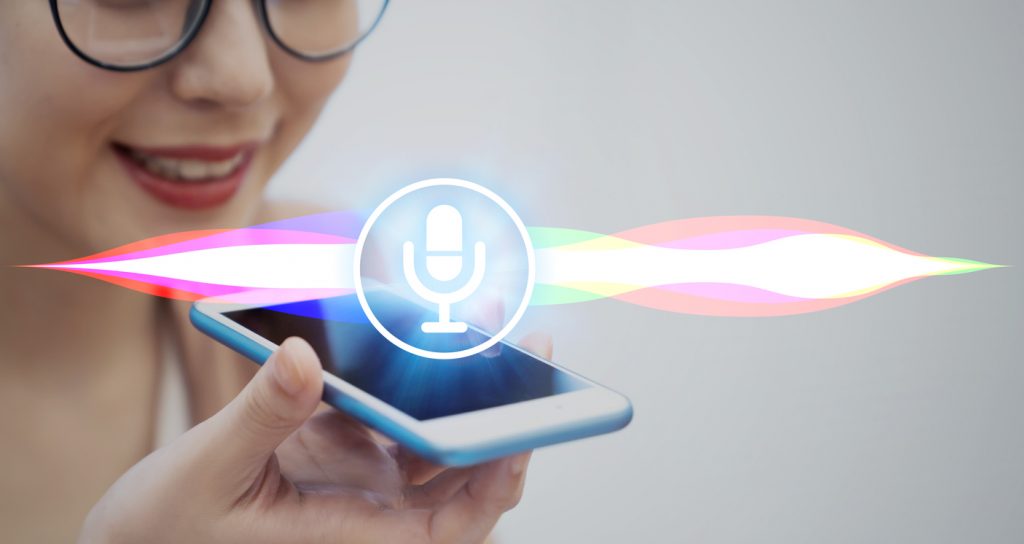 If Alexa and self-driving cars are telling us something is that the era of AI is barely beginning. On our way to an AI-powered world, we have arrived now at our next stop: AI-powered searches. If, until now, certain keywords used in search engines materialized in similar results for everyone, AI is now focusing on delivering personalized results according to the user's browsing history, related content, past purchases, common spelling errors, and the intent behind the search. AI is evolving and determines the evolution of every aspect of our lives, including search engines and web searches.
Search engines use machine learning and artificial intelligence to deliver exactly what users are looking for. This can only lead to increased customer satisfaction, high conversion rates, and business growth and development. Long gone are the days when the so-called SEO experts made use of "black hat SEO techniques" to rank higher on the search engine results page. The algorithms have been updated, and artificial intelligence can now differentiate between high-quality content and spam. So how can we use AI for web searches?
AI identifies low-quality content and spam
Search engines use artificial intelligence to detect patterns that identify low-quality and duplicate content, as well as spam. AI will be on the lookout for outbound links to unrelated pages, fluff content that translates as stop words and synonyms, and spammy keywords. As soon as the signals are recognized, the system flags them, and search engines get rid of the low-quality content before it gets displayed in front of a human.
AI allows for semantic search
AI-powered search engines have the incredible capability to detect the intent behind the query. For example, if you're looking for "test centers in New York", the search engine will display recommendations for COVID-19 test centers without the user having to specify the test type. That's because the search engine has detected the intent of the user according to context and circumstances. Natural language processing (NLP) and machine learning allow semantic searches to run independently and return relevant results. This means the search engine can understand human language and optimize the results based on previous searches. Both Google and Microsoft use NLP to better understand their users.
AI provides image search
With more than 300 million images uploaded only on Facebook daily, you can imagine the colossal number of photos available on social media platforms. Going through those submissions would be an impossible mission for humans, but it's a piece of cake for machine learning. Machine learning bases its analysis on color and shape patterns. It then pairs the patterns with various data schemes and helps the search engine understand the image. This is the technology Google uses for its Image search results, but it can also be used to search texts based on an image. Due to the advances in computer vision and machine learning, search engines can now see and interpret an image to perform a visual search.
AI facilitates voice search
How computers can understand languages is still a mystery for many of us. However, AI is here to take things to the next level and allow computers to perform tasks by making connections and even if the user has not specified every detail. For example, if you ask a mobile device "What is Justin Bieber's latest song" and add "Play it" afterward without actually naming the song, the device will understand you want to listen to the latest song of Justin Bieber. This also is the doing of artificial intelligence and machine learning.
AI contributes to improved ad quality and targeting
The goal of search engines is to deliver what the users are looking for. Ads and targeting play an important part in their mission, and artificial intelligence is just the help they need. Machine learning can be used to identify relevant ads for individual users and influence the Ad Rank. Algorithms can analyze user behavior to deliver personalized content. Moreover, programmatic advertising can identify the right audience according to a higher level of personalization and can help business owners improve their content and aspects of ads while allowing them to better manage their money. AI provides insights into customer behavior (predictive analysis) for personalized ad campaigns and increased conversion rates.