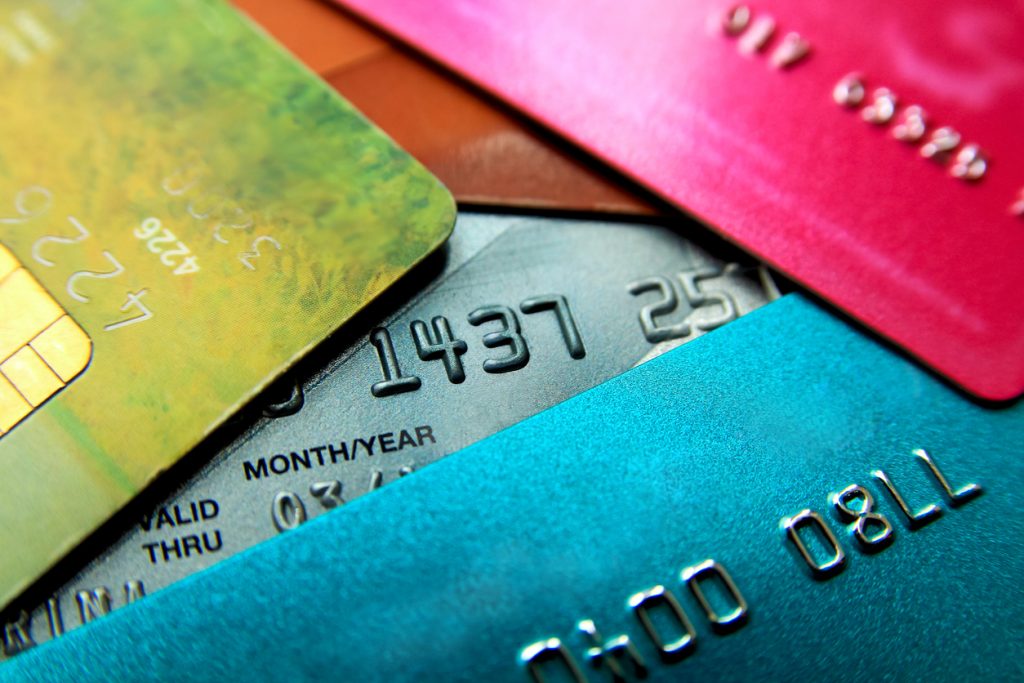 Marketing is all about delivering the right product to the right consumer. The price people are willing to pay for a product plays an important part in setting up an effective marketing strategy. Many companies rely on pricing as a competitive advantage and focus on ensuring personalised pricing. The fastest way to access data about competitive product prices and tracking buying trends? Artificial intelligence!
AI – the engine behind dynamic prices
Artificial intelligence is the tool that helps businesses make the leap from static pricing to dynamic pricing. Why are dynamic prices better? While static pricing keep prices at a fixed level regardless of external factors, dynamic pricing allows for price personalisation depending on various factors The customer's buying habits weigh heavily when price gets personalized. In other words, dynamic prices make the product more appealing to the potential buyer.
Machine learning and AI can provide de data needed to allow for price optimization and better revenue management. Setting prices accurately is often difficult due to the huge amount of data that needs to be taken into consideration. The process is rather complex and analyses require a vast amount of time and effort. Machine learning simplifies the process!
Indeed, dynamic pricing software is still at the beginning of the road. Most AI-based dynamic price solutions rely currently on data from competitors and prices available to the consumer from different regions. The best artificial intelligence can do in terms of dynamic pricing is to identify the customer's data patterns. But its best may be enough for now.
Data provided by AI software are gathered from different sources, like postal codes and loyalty cards. Based on this information, companies can assess the customer's willingness to pay a certain price for the product they're selling and the way they may respond to special offers.
AI tools can analyze mammoth amounts of data in a short timeframe and deliver accurate and effective business insights based on their findings. They also can deliver patterns to follow to maximize profits. Furthermore, machine learning algorithms can identify pricing gaps that allow businesses to notice missed opportunities and set prices according to a person's spending habits.
Price optimization strategies fueled by AI
Machine learning facilitates a better understanding of how much a customer is willing to pay for a product, as well as their reaction to different pricing strategies. According to a Deloitte and Salesforce report, 40% of retailers use AI to personalize prices and create effective promotions in real time. Among them, you'll find Walmart and Amazon, the latter generating 35% of its revenue based on an AI-powered price recommendation engine.
AI engines translate your digital footprint and online behavior into information that helps companies set the maximum price you are willing to pay. For example, a company may increase prices if they receive data that informs their competitor's stock is running low and customers have no other option but to purchase from them. If customers find the product unavailable on one website and need it urgently, they may very well search for it someplace else and even be willing to pay a higher price for it if time is of the essence.
AI helps companies not only to stay on top of buying trends and keep their prices competitive but also eliminate unproductive customer discounts and segments. This strategy allows them to redirect their financial resource to more productive segments and have access to an accurate analysis of discounts.
Artificial intelligence can be used to identify the blind spots in pricing, discounts, and special offers. Pricing managers can base their strategies on compiled data that allows them to analyze existing discounts and their effectiveness when correlated with the deal size.
Machine learning apps are heavily used for scaling price optimization by airlines, hotels, and other businesses operating in the travel industry. This explains the way prices vary for plane tickets, accommodation, tours, and other travel-related services. Pricing is always dynamic and keeps up with the trends, demand, and popularity of destinations.
Price optimization requires a lot of data. Artificial intelligence is the perfect tool to go through all that data and determine price elasticity based on channel segment, customer segments, sales period, and the product's value in the product line. Machine learning contributes to rational global pricing strategies for better and faster pricing decisions. AI tools allow businesses to create user and customer profiles and tailor their products, ads, and services to better answer their needs.