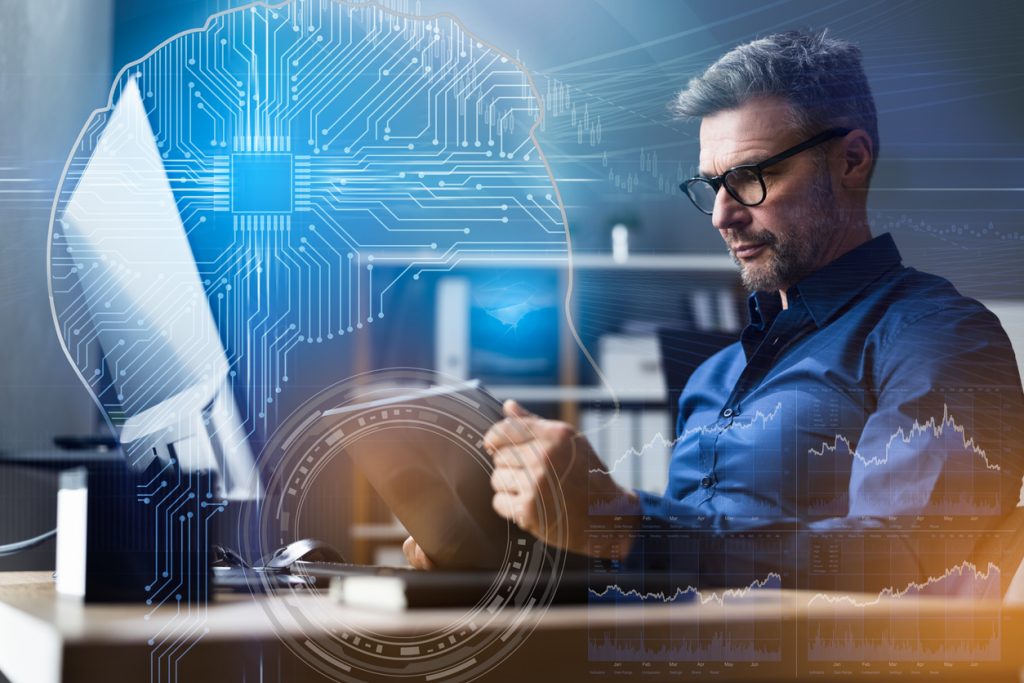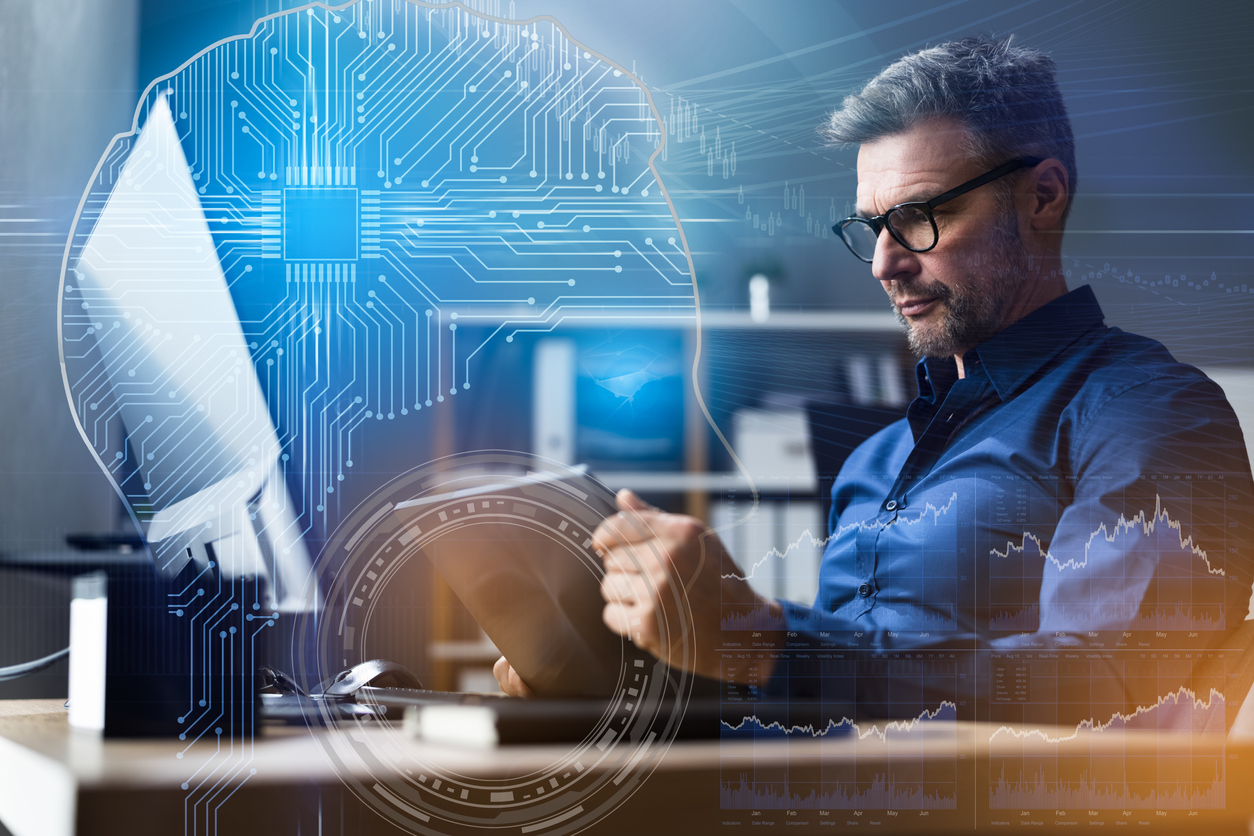 The COVID-19 pandemic has forced employers to rethink the safety of their employees. AI has helped governments keep the population safe through surveillance and prevention, but now when the offices are starting to open up again, and the workforce is returning to work, will AI become an intrinsic part of company safety and employees' well-being? The short answer is yes! Artificial intelligence has proved to be an essential piece of the puzzle that was the pandemic and has opened the gates for new opportunities to make companies safer. Here is how:
Pre-entry health screenings
Businesses will reopen, but nothing will be just like before. Employers will pay more attention to a cough or a runny nose now. The health and safety of the employees will have to come first and pre-entry health screenings will make a big difference. Not only to make sure people will not become a source of infection but also to reduce employee anxiety. Screening tools will allow employees to answer yes or no questions and determine if they pose a risk to others in a matter of minutes.
Reengineered workspaces
The time has come for offices to receive a new design and the workplace to get a makeover. To protect the employee's health, employers will soon be able to use AI tools with UV-C light to disinfect surfaces and destroy aerosolized forms of the coronavirus, just like the one tested by the Greater Boston Food Bank in partnership with MIT's Computer Science and Artificial Intelligence Laboratory and Ava Robotics. And until MIT's robots get here, we already have app-controlled dishwashers and autonomous cleaning robots for floors meant to reduce the spread of germs and limit human intervention.
Smart meeting rooms
From contactless sign-in to smart meeting rooms, the new and improved workspace reduces physical contact to a minimum. Smart meetings rooms can be set up either online or at the workplace where attendants can receive access based on facial recognition. Voice assistants will play an important part in meetings, while air filtration will use AI to improve air circulation and reduce the spread of bacteria.
Intelligent surveillance systems
While employers focus now on reducing the spread of the coronavirus with the help of AI software, some tools can help them increase workplace safety in other ways than just office disinfection and contactless entry. Surveillance tools may help companies detect potential hazards using patterns and anomalies. Once an anomaly gets detected, the system sends an alert with the exact location where the possible safety issue has appeared for the local safety rep to check out the area.
PPE detection
AI-SAFE – the automated intelligent system for assuring safe working environments has been helping employees wear the correct PPE since 2018. PPE is vital for employee safety, but it is not always given the attention it requires. AI systems can now detect if employees are wearing PPE, and if they are wearing it, they can assess if the PPE is adequate for the specific work area. The tool eliminates human errors and significantly reduces workplace injuries, which is beneficial for both the employee and the employer.
Drones for dangerous tasks
The main advantage of the AI is that it never gets tired or sick. Drones, for example, can be "trained" to accomplish difficult tasks that otherwise come with high risks for humans. More and more drones receive their AI enhancement to help them make decisions, operate autonomously, and accomplish missions with minimum human intervention. Drones are already used in the construction industry and surveys start showing safety improvements wherever they are put in charge with difficult tasks.