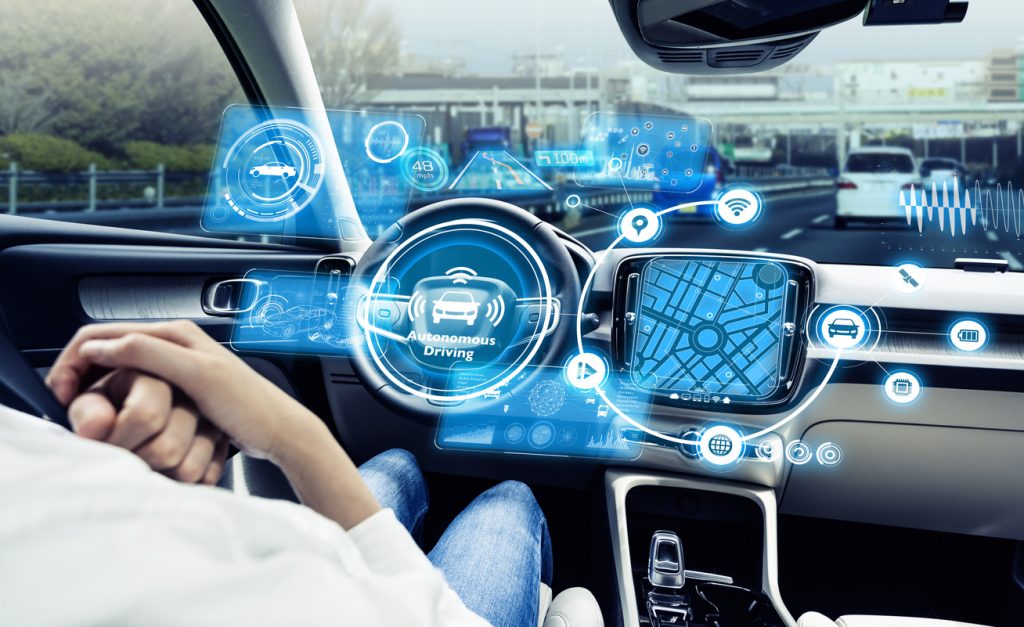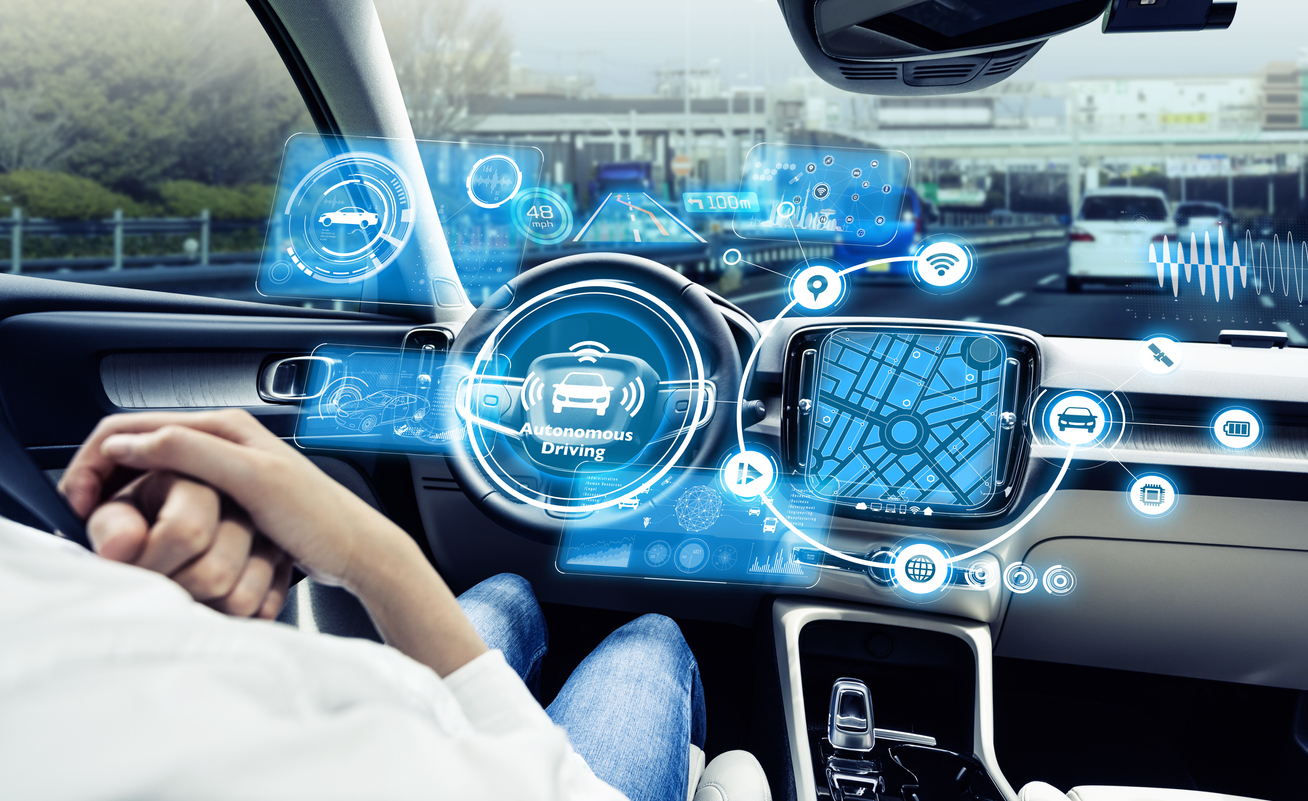 The future is electric, and it cannot exist without artificial intelligence. If we're talking about electric cars, we're talking first and foremost about Tesla and the example Elon Musk has been setting for the world. A tech pioneer, Elon Musk was one of the first to sign in for the race to build electric cars, and he is still on the podium! Moreover, Musk also announced that its company is now working on building its own AI hardware.
We don't know what changes will AI bring for Tesla, but if we look around at all the other electric cars levitating on our roads, we know there is no electric future without AI. The goal? Self-driving electric cars powered by artificial intelligence! We are not there yet, but we will be. Artificial intelligence technology is already improving electric cars. Here's how:
Safety at all times
Motional, the result of Apertiv and the Hyundai motor group working together, has come up with an autonomous driving technology that prioritizes safety at all times. The AI system includes three sensor types – LiDAR, radar, and cameras working together to guarantee zero at-fault incidents. The technology has already been implemented in Motional's robotaxi service that has provided over 100,000 self-driven rides with no incidents whatsoever. Since 2018, the company has been working with rideshare organizations like Lyft to provide self-driven transportation globally.
Autonomous delivery
Refraction AI focuses on creating self-driving delivery vehicles to ensure faster, safer, and cheaper delivery of goods from restaurants, grocery stores, etc. Their flagship vehicle, REV-1, has already made flawless deliveries due to its powerful artificial intelligence technology. The vehicle is equipped with cameras that allow it to stop whenever necessary, and due to its AI system, it can choose the best path for delivery, be it a car or a bike lane. It can operate in all weather conditions and knows how to prioritize delivery time. REV-1 is already working for restaurants in Ann Arbor, Michigan, and makes fast and safe deliveries to satisfied customers.
Complete autonomy
nuTonomy is working to create technology that allows electric vehicles to be 100% autonomous and driverless. Their software, nuCore, enables vehicles to handle traffic situations with a human-like approach. Due to their AI technology, vehicles can manage very complex traffic situations while assuring safer rides and less pollution. nuTonomy is currently working with Lyft to test out their vehicles in Boston's Seaport District.
Passenger transportation
Drive.ai is working to enable self-driving vehicles not only to provide safe passenger transportation on fixed routes, but also to communicate with drivers and pedestrians that may be nearby. They are building a fleet that can interact with humans by displaying signs informing them about their intentions – waiting for them to cross, etc. Moreover, the technology will allow vehicles to stay up to date regarding road closures, speed limits, and other factors that may impact their route.
Battery optimization
Artificial intelligence is currently used to optimize the batteries used to power electric vehicles. When it comes to battery optimization, the goal is to create safer batteries that recharge faster, last longer, and are more sustainable than the present lithium-ion batteries. Based on a new machine learning method from Stanford and Toyota researchers, batteries for electric vehicles will soon last fifteen times longer than in the present. Currently, AI allows electric vehicles to recharge at gas stations, but it will soon speed up the process.
Stanford is not the only one involved in battery optimization for electric vehicles. Comau, an automation company, is working to optimize the construction and assembly of batteries. Their goal is to improve electrical resistance and reduce energy loss and heat generation that can be associated with safety and efficiency issues. The AI technology is used to evaluate the surface defects and electrical resistance of the batteries' joints before the final assembly and identify issues that need fixing.
Thanks to AI technology, electric vehicles will soon cost as much as traditional combustion-energy cars. This will make them more affordable and lead to a significant decrease in pollution levels in urban areas.