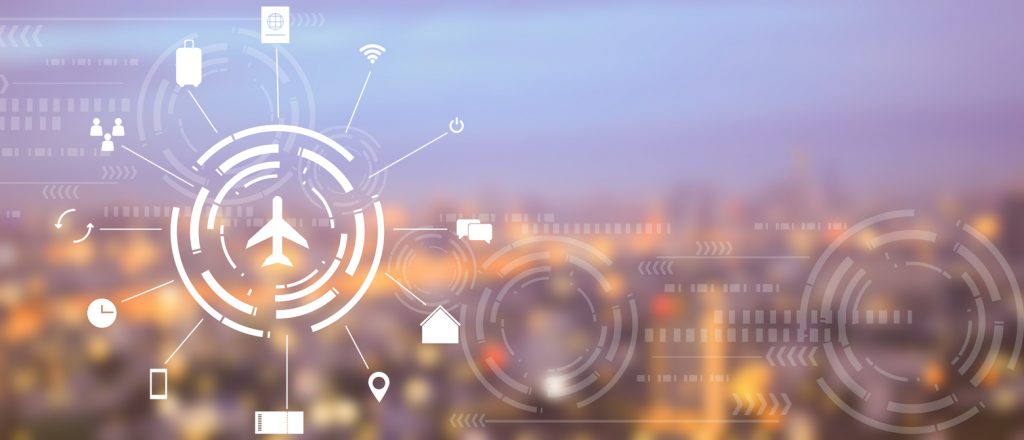 The presence of artificial intelligence in the cockpits is already a reality. Machine learning and AI technology contribute to the speed, efficiency, and safety of flights. Artificial intelligence instruments allow aviation companies to reduce the workload of the pilots and improve their observation using technology, such as computer vision, natural language processing, and time series analysis.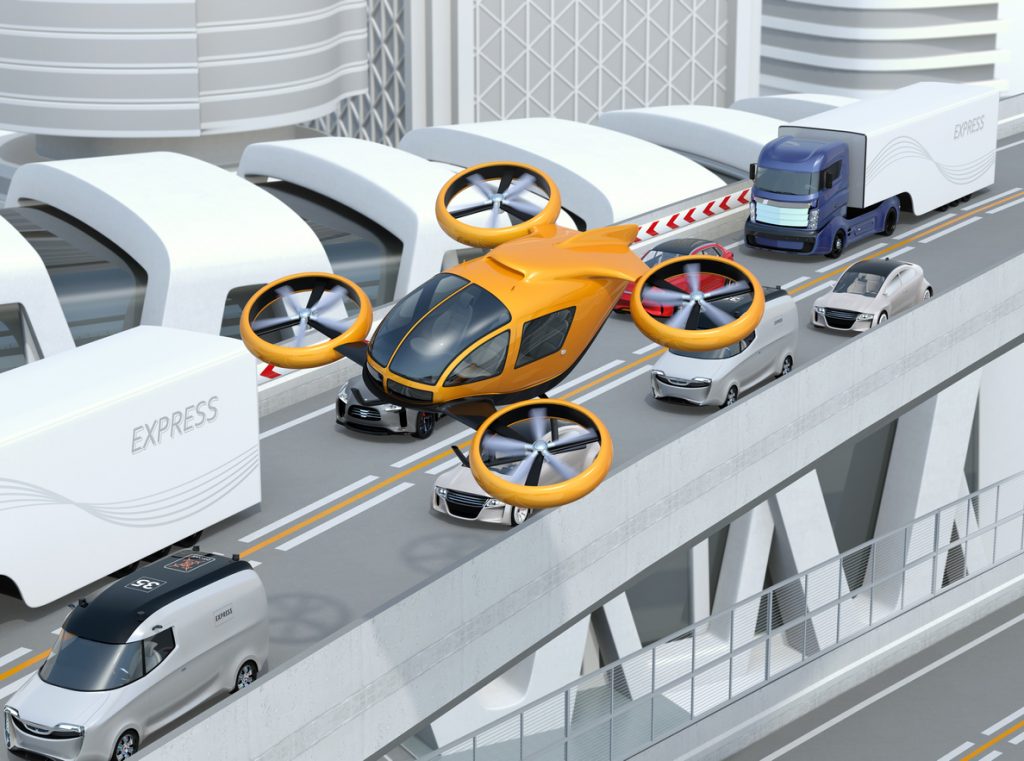 Looking into the future: autonomous aerial vehicles
Airbus is already using automatic vision-based take-off and landing for its Autonomous Taxi, Take-Off and Landing (ATTOL) project. Thus, their take-off is based on an image-recognition software that identifies people, places, objects in images for safe take-offs and landing performed by an automatic pilot. Boeing is aiming for an aircraft without a crew that can operate only by using artificial intelligence. They tested five aerial vehicles operated as autonomous units and these reached speeds of up to 167 miles per hour.
As you can see, the goal of AI in the aviation sector is not only to reduce the workload of pilots but for auto-pilots to eventually become co-pilots. However, there is a long way until AI can replace human pilots, at least for commercial flights. There are numerous technical, legal, and political aspects involved in the process, and obtaining an auto-pilot certification from a regulatory body would imply a tedious and long process.
Things move a bit faster when it comes to fighter jets and the possibility of unmanned aerial vehicles (UAVs). Unmanned aircraft have already been used in fights. During the Gulf War, 297 missions were performed by aircraft without pilots. The final goal? To accomplish their missions without having human pilots killed or captured which is always a possibility when flying at low altitudes for surveillance missions.
However, there is a big difference between UAVs remotely controlled by humans and autonomous fighter aircraft that require absolutely no human involvement. The Defense Advanced Research Projects Agency and the Army's Artificial Intelligence Task Force are already working on ways to improve autonomy in unmanned aerial vehicles. Their goal is to use a pool of sensors – optical, thermal, and electromagnetic, for AI to be able to perform automatic target recognition. The challenge is to be able to train the artificial intelligence systems and algorithms to correctly understand, analyze, and interpret the collected data.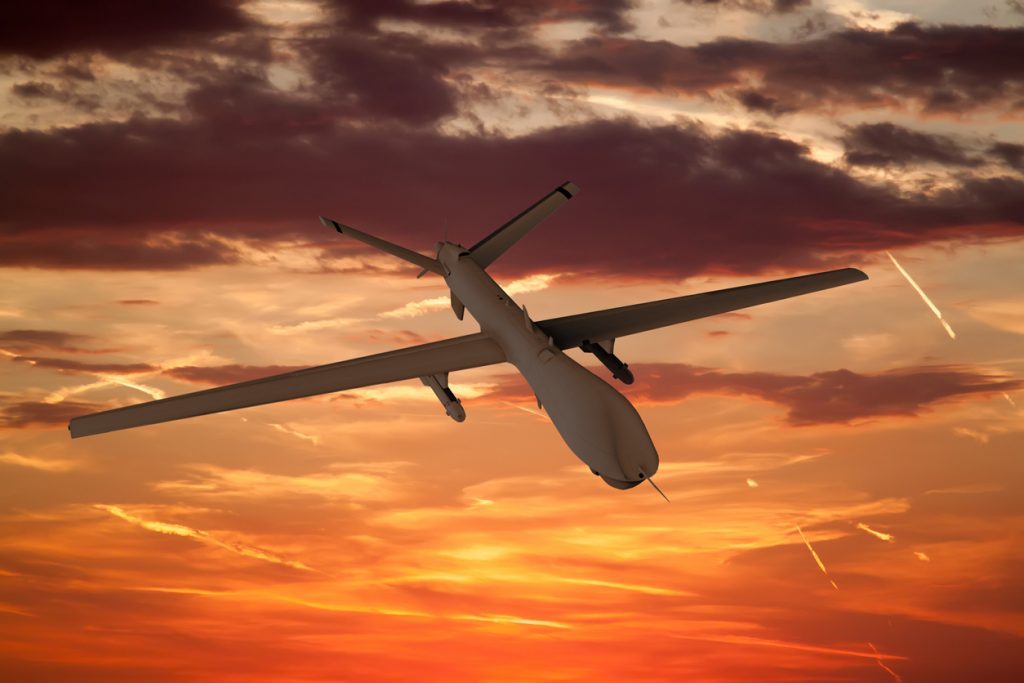 Benefits of autonomous combat aerial vehicles
Autonomous aerial vehicles need to possess sufficient autonomy and intelligence to accurately identify their targets with no errors. For example, the Tomahawk Anti-Ship Missile (TASM) was already in use in the 1980s but its fully operational version has never been launched because it couldn't accurately distinguish enemy ships from merchant vessels. While it was autonomous, its artificial intelligence level just wasn't enough for successful missions.
However, once the unmanned combat aerial vehicles will overcome such obstacles, pilots will no longer be indispensable for the success of an aerial mission. The military will be able to save lives and aim for better strategies, tactics, and outcomes.
The pilot shortage is something that the military might have to deal with in the future. Moreover, pilot training is expensive and time-consuming. According to Air Force officials, training a pilot costs somewhere between $3 and $11 million. Also, it takes about 5 years for the pilot to become a fighter pilot capable to lead combat missions.
Two U.S. companies, Red 6 and EpiSci, have conducted an experiment that simulated the first fight between a real aircraft and an AI-driven virtual fighter jet. The goal was to allow fighter pilots to battle virtual adversaries during their augmented reality training. If the technology were to be implemented on a national scale, the government would save a lot of money with air combat training and benefit from better tactical strategies.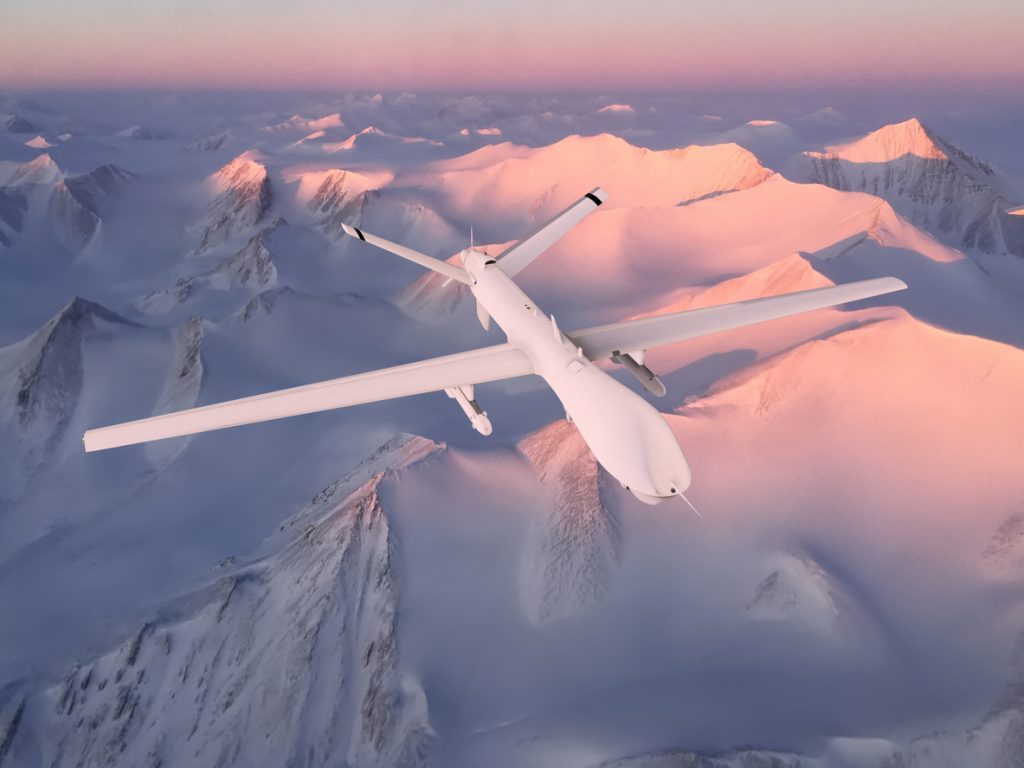 Furthermore, autonomous unmanned aerial vehicles will require no training and will be able to deploy in combat as soon as they are deemed ready for battle. They will not feel fatigued or hungry, nor will they have their spatial orientation affected by fog, darkness, clouds, etc. There will be no problem for autonomous aerial systems to reach altitudes of 20,000 or 30,000 feet because, unlike humans, they will not suffer from a deficient supply of oxygen or decompression.
Autonomous fighter jets will also cancel the issue of too many G-forces. Excessive G-force can cause loss of consciousness and death for humans but will have absolutely no impact on such aerial vehicles.
The rapidly evolving technology takes us closer and closer to building autonomous aerial vehicles. Since UAVs are already making a difference for armies around the world, autonomous aerial vehicles seem to be the next natural step for combat aviation. How fast we can get there depends only on how fast artificial intelligence advances.