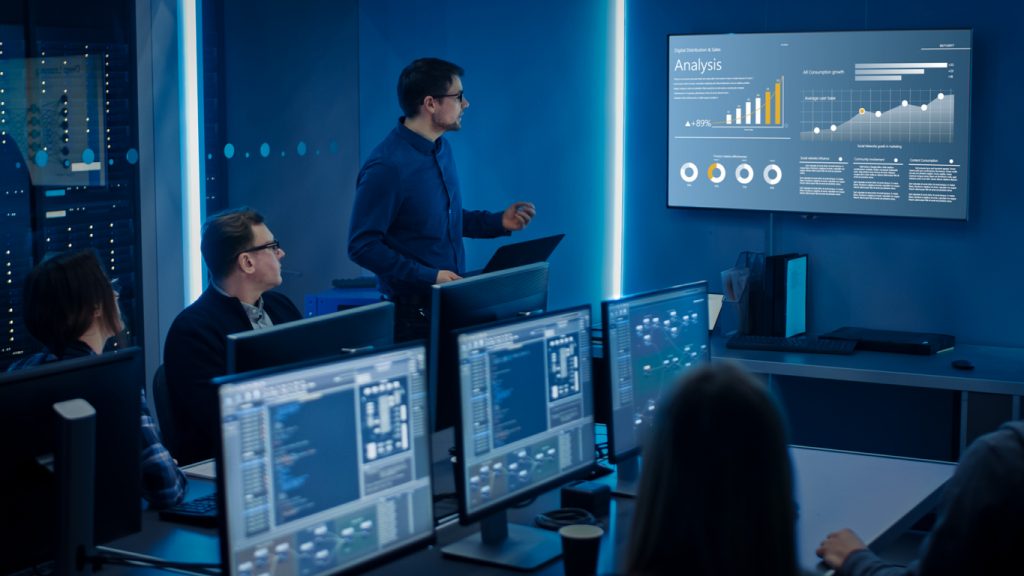 Banking customers now want convenience and will want their banks to have smart solutions. Of course, they also want a safe way to invest, save, spend, or access their money. Enter artificial intelligence, a technology that is changing the way we deal with money and investments.
There are several ways in which AI can benefit financial institutions, banks, and credit unions. From freeing up man hours spent on repetitive tasks to making smarter decisions, artificial intelligence can certainly make its mark.
So, what are the use cases for AI in finance?
AI can be your customers' financial advisor
Chatbots can easily talk to you and help you arrive at the best decisions with regards to investing your money. What's your risk profile or which stocks to add to your portfolio?
AI will be able to deliver personalized recommendations to consumers 24 hours a day. These chatbots will be able to use natural language processing and be able to offer the right wealth management options.
AI can better assess loan risks
Loan approvals are tricky. Sometimes, humans let emotions cloud over their decision to approve or deny loans. More so with corporate loans where there are a lot of actors involved: analysts, treasurers, c-level executives, investors, and accountants.
Deep learning can help identify potentially bad actors in a corporation. AI can get into all the data that are relevant to a corporate or individual loan. It can also help you decide much faster –less time than what was required using traditional systems.
The technology can also be used for fraudulent activities such as money laundering detection.
AI can help financial institutions extend to underserved markets
According to Prosperity Now, one in every five Americans do not have a credit score or credit history. In addition, more than half of those who have credit scores are subprime. However, most of these are inaccurate.
The good news is that there are solutions out there that would allow lenders to do some inclusive lending. ZestFinance, for one, offers the Zest Automated Machine Learning.
The said platform allows banks and other lenders to better assess borrowers that are traditionally seen as risky. This way, lenders can lend money to more people while keeping non-performing loans to a minimum.
AI can make your account more secure
AI can even send you an alert when it detects possible fraud or before prices increase. For instance, if somebody is using your credit card halfway across the world, artificial intelligence can detect and inform you about it, and even put a hold on your credit card.
AI can help you get the information you need
Sometimes, even the best institutional investors need all the information they can get to make sound decisions. AlphaSense is the Google of finance professionals.
This search engine is powered by AI and natural language processing. These can easily pore through transcripts, SEC filings, news, research, and other sources for a search term. What's more, it gives professionals access to information – even on private companies.
If you ever needed accurate market research and business data, this search engine is for you.
What AI Can Do for Finance Companies
Overall, there are key benefits to enabling AI. For one, you have frictionless customer interactions around the clock. There is no need to wait for the usual banking hours. A customer can talk to a chatbot and do transactions even without going to a branch.
Artificial intelligence can also lessen the repetitive work done by bankers and other employees, as well as lower the risk for human errors and false positives. It's also a cost-reduction measure. According to this InfoSys article, automation can help save financial institutions some $70 billion within five years.
It's exciting to see what AI can do for finance companies, but what's more important is how these organizations are going to use AI to make their customers feel safer and happier with their services.