We are indeed in the early stages of the AI revolution. Over the past several years, significant advancements in artificial intelligence and machine learning have occurred. Technologies like deep learning, reinforcement learning, and natural language processing have led to breakthroughs in various fields, such as computer vision, robotics, and conversational and generative AI.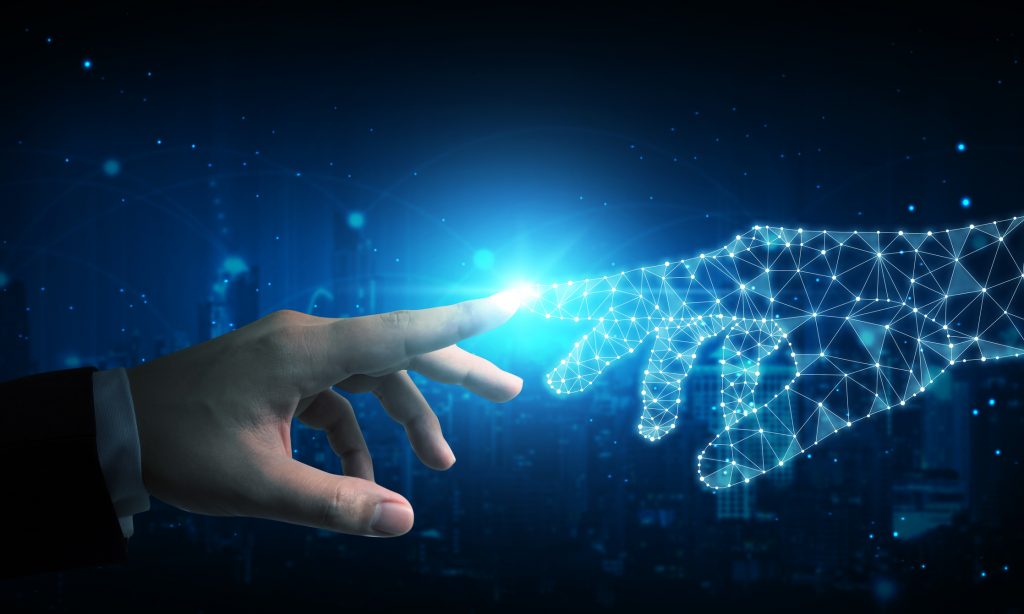 These advancements have integrated AI into many aspects of everyday life, such as voice assistants, autonomous vehicles, and personalized recommendations. AI has also begun transforming industries like healthcare, finance, and manufacturing. Now with the development of AI in Blue Strawberry, you can add generative content creation for Social Media and Marketing to that list.
However, it is essential to recognize that AI is still a developing technology with limitations and ongoing research; we are several years away from some exciting new developments in AI capability.
In conclusion, we are in the early stages of the AI revolution. As research and development continue, AI technologies will likely become more sophisticated and increasingly significant in our society. Blue Strawberry is only at the beginning of its journey, and where it will end up will depend on where the vision leads us and where the users require it.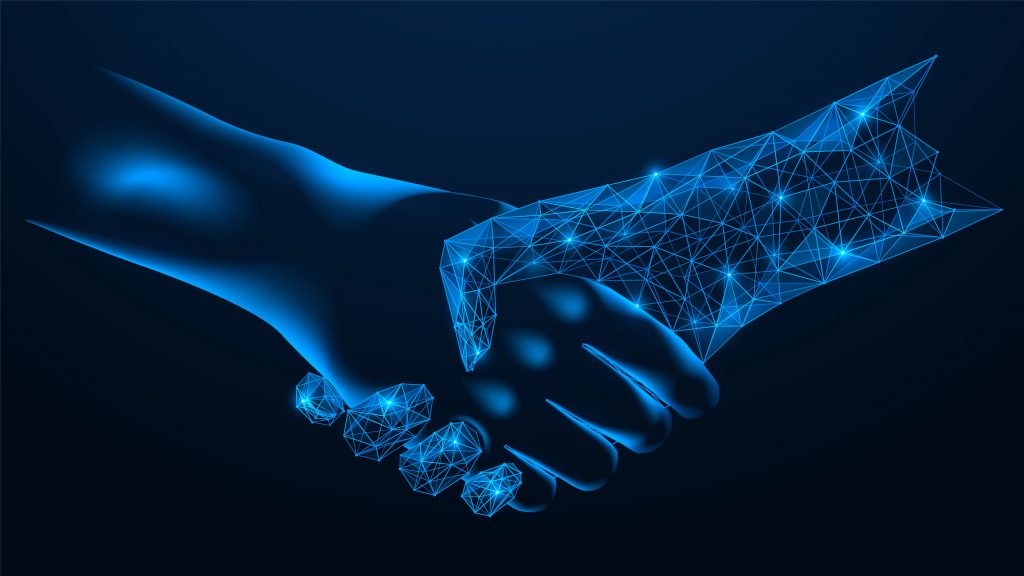 Bill Gates also confirmed this month that he also believes that we are now at that incredible stage of an AI revolution, no different to the industrial revolution and the development of the graphics chip for computers that allowed the birth of Windows and even Apple.