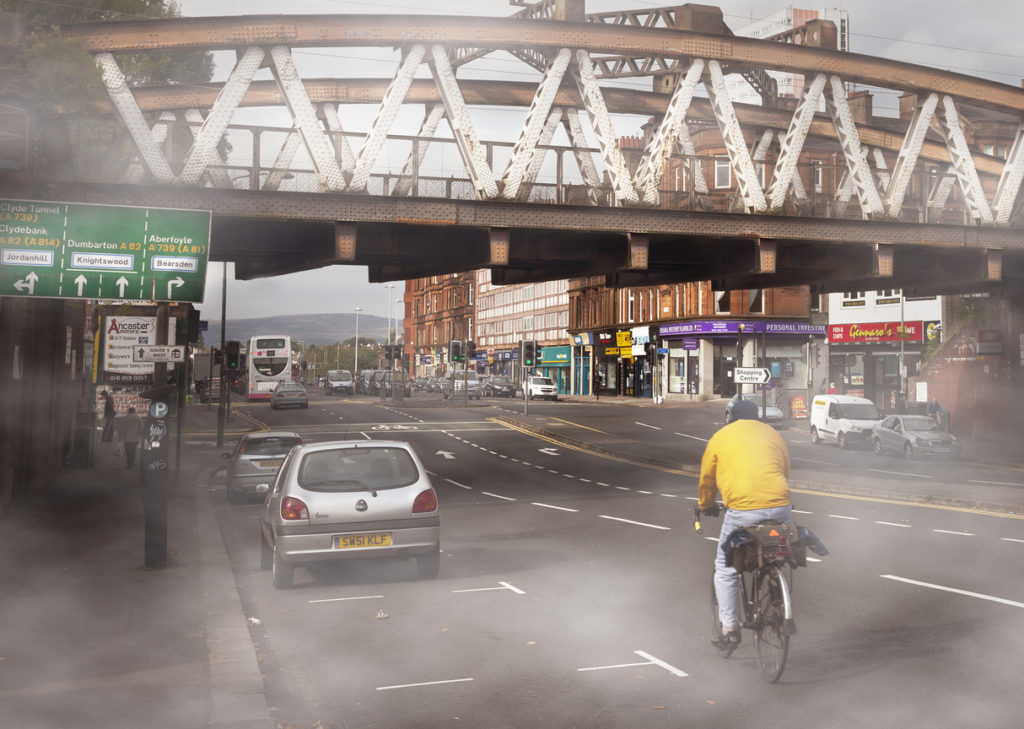 AI contributes considerably to improving the quality of our air. While many think air pollution is a problem encountered mainly in metropolises like Beijing or Delhi, the quality of our air varies from neighbourhood to neighbourhood and doesn't necessarily depend on an increased factory activity or vehicle traffic. The World Health Organization has reached the unsettling conclusion that 9 out of 10 people in the world breathe polluted air. It is clear that AI is important for Air Quality monitoring in the future.
More and more air monitoring stations are being installed in cities all over the world in an attempt to find the source of pollution and at least contain it if not removing it completely. Researchers now have the necessary data to study the sources of pollution. Moreover, artificial intelligence tools can track and predict the growth of air pollution and help with its reduction.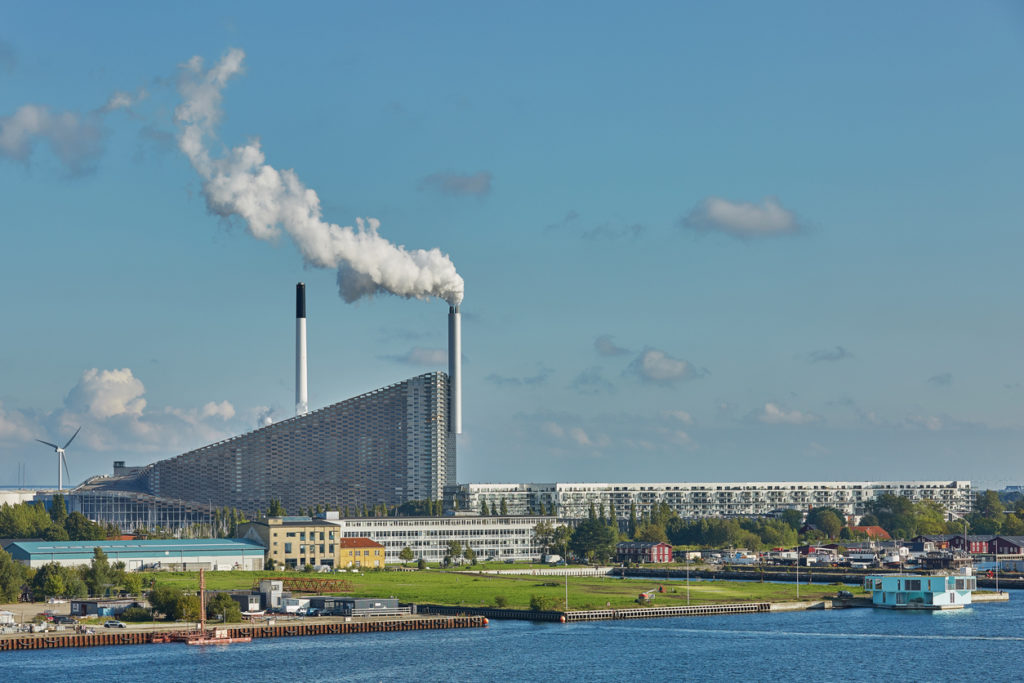 Better pollution predictions for better counter-measures
AI tools provide accurate reports regarding the source of pollution to help us identify the areas where we need to intervene for fast and timely air pollution reduction. The most important factors that contribute to air pollution are vehicles, industrial factories, coal-fired power plants, agriculture, and large construction sites. Nevertheless, this doesn't mean the way we live our lives doesn't have an impact on the air we breathe. Our home's heating installations, our trips to work by car, and even our travels around the world, all contribute to air pollution.
Artificial intelligence gives us a hand to predict the amount of pollution days in advance so we can have the necessary time to come up with intelligent counter-measures to reduce it and have a more efficient approach to managing our air quality. AI systems deliver accurate predictions based on measured values and historical weather data. With factors like moisture, temperature, and sunlight affecting the pollution level, AI tools use all the necessary variables and provide impressive results.
According to WHO, more than 4300 cities are currently reporting air quality data regarding fine particulate matter (PM10 and PM2.5). PM2.5 are the ones we should really worry about because they include pollutants such as sulfate, nitrates, and black carbon that have the potential to affect our health. The data gathered from all over the world is based on AI tools, i.e. air quality monitoring systems.
AI systems at work for a cleaner air
As AI technology evolves, new systems find their way on the market tailored to provide in-depth measurements of air pollutants. Monitoring systems can deliver accurate measurements of pollutants as small as 2.5 micrometers. These fine particles can enter our lungs and even our bloodstream. Moreover, PM2.5 pollutants were found to be responsible for a 36% increase in lung cancer.
With monitoring systems that can predict the PM2.5 level even a couple of days ahead and interpret the circumstantial factors, artificial intelligence can contribute greatly to a faster response to air pollution. Moreover, the current AI technology based on algorithms like Atmospheric Transport Modelling System (ATMoS) helps scientists go in-depth when it comes to the menacing PM2.5 and the chemical reactions taking place between pollutants.
The future holds new AI innovations. For example, WattTime announced they have developed a system capable to monitor the air pollution and emissions of every power plant in the world using satellite imagery. Moreover, they are planning to make the collected data available to the public. The integrated algorithms will detect signs of emissions and process them accordingly.
Microsoft is ready to invest $50 million in a project called "AI for Earth". The project encourages researchers and organizations to use AI in their endeavor to come up with new ways to protect the climate, water, agriculture, and biodiversity.
Moreover, AI can help each individual breathe in cleaner air. New AI tools offer the possibility to analyze the level of air pollution we are facing on a daily basis, on our route to work, or where we exercise. Based on the collected data, AI systems can recommend safer spots to exercise or walk our children, and even track our health improvement based on these measures.