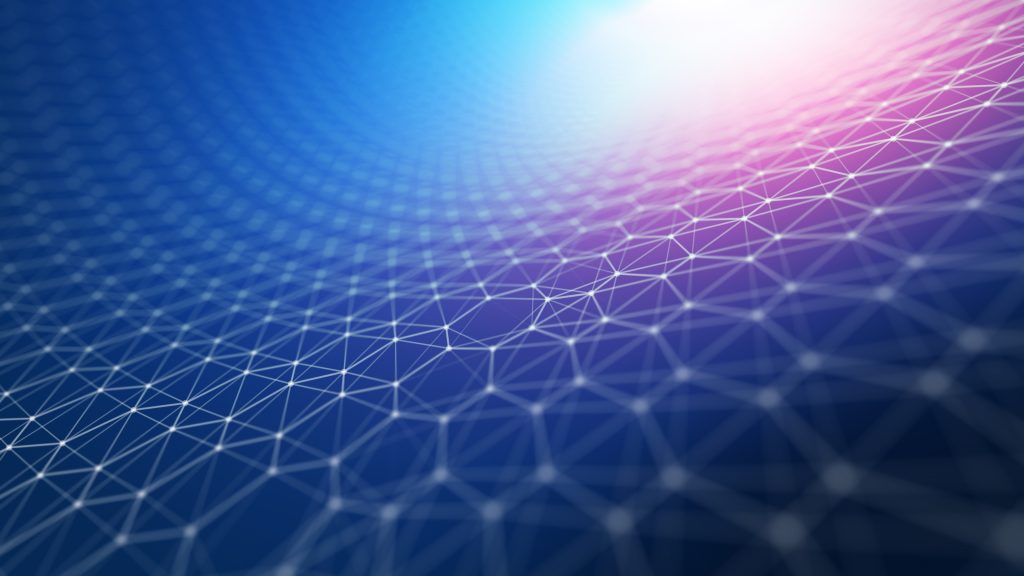 Web 3.0, also known as the "Semantic Web", is the next generation of the internet that aims to enhance the current web with a more intelligent and data-driven approach. Web 3.0 is centred around creating a more interconnected web, where information is easily accessible, and machines can understand the meaning behind the data.
The current web, referred to as Web 2.0, is primarily driven by human interaction, where users create and share information through websites, social media, and online applications. While Web 2.0 has revolutionized the way we communicate and access information, it still needs to be improved in its ability to effectively understand and use data.
Web 3.0 aims to address this limitation by creating a web that can understand and process data in a more sophisticated manner. This will be achieved through the use of machine learning algorithms, artificial intelligence, and natural language processing technologies. The goal is to create a web where machines can understand the meaning behind the data and can use that understanding to improve user experiences.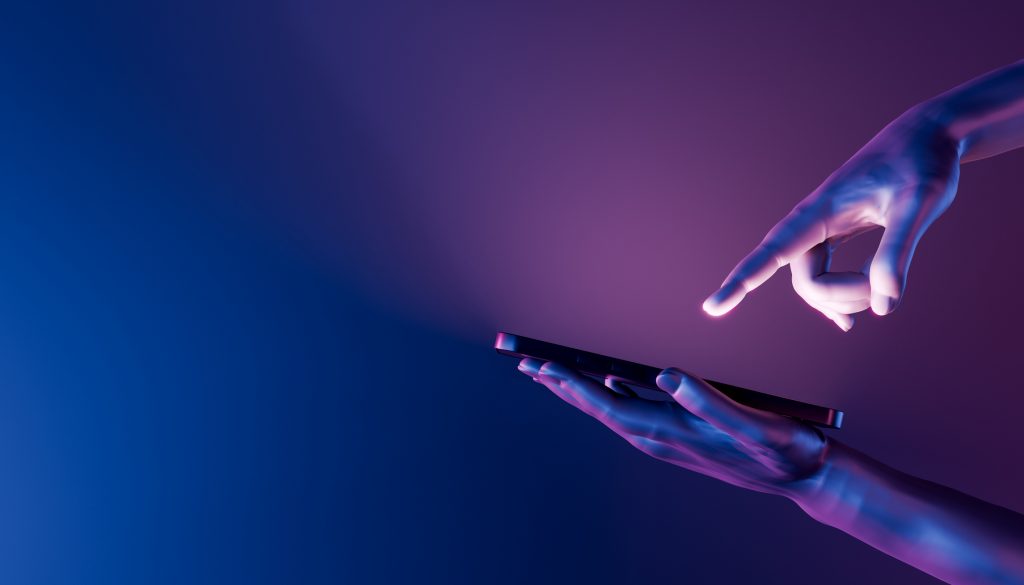 One of the critical aspects of Web 3.0 is the integration of decentralized technologies such as blockchain. The decentralized nature of blockchain allows for a more secure and transparent exchange of data between different parties without the need for intermediaries. This will play a significant role in creating a more connected web where users can freely exchange information and resources without the fear of data breaches or censorship.
Another aspect of Web 3.0 is the development of virtual and augmented reality technologies, which will allow for a more immersive user experience. These technologies will be integrated into the web, creating a new way for people to interact with information and each other.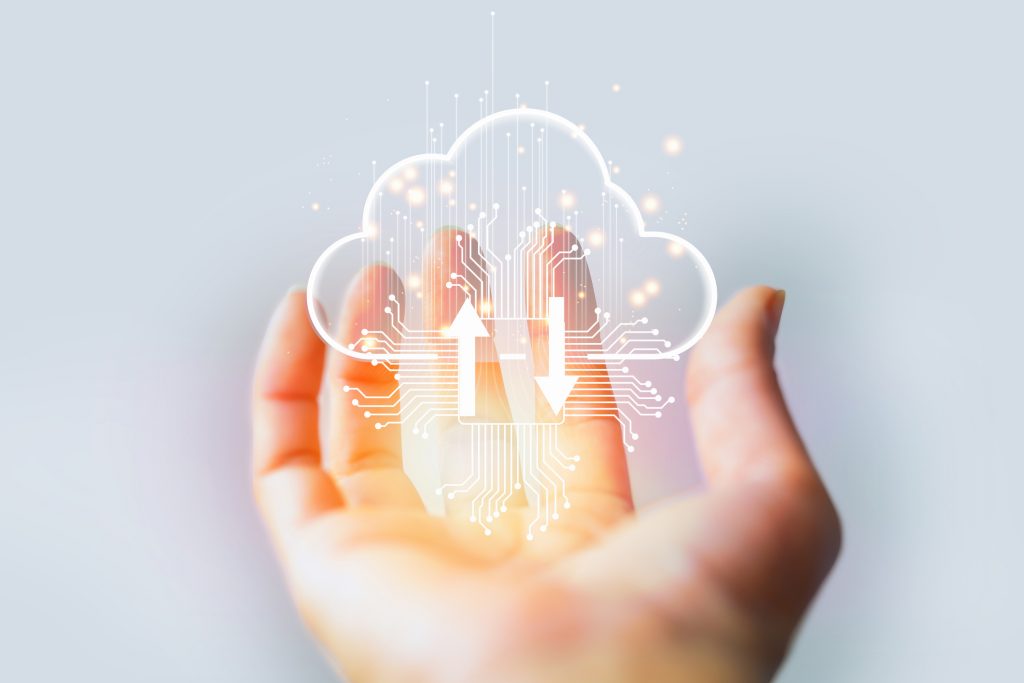 In conclusion, Web 3.0 is a significant step forward for the internet, aimed at making it a more intelligent and connected space. With the integration of decentralized technologies, machine learning, and virtual and augmented reality, the next generation of the web will provide users with a more secure, transparent, and immersive experience. The future of the web is exciting, and the possibilities for Web 3.0 are endless.

Canterbury Ai is at the forefront of developing Web 3.0 products that will drive its core business forward.