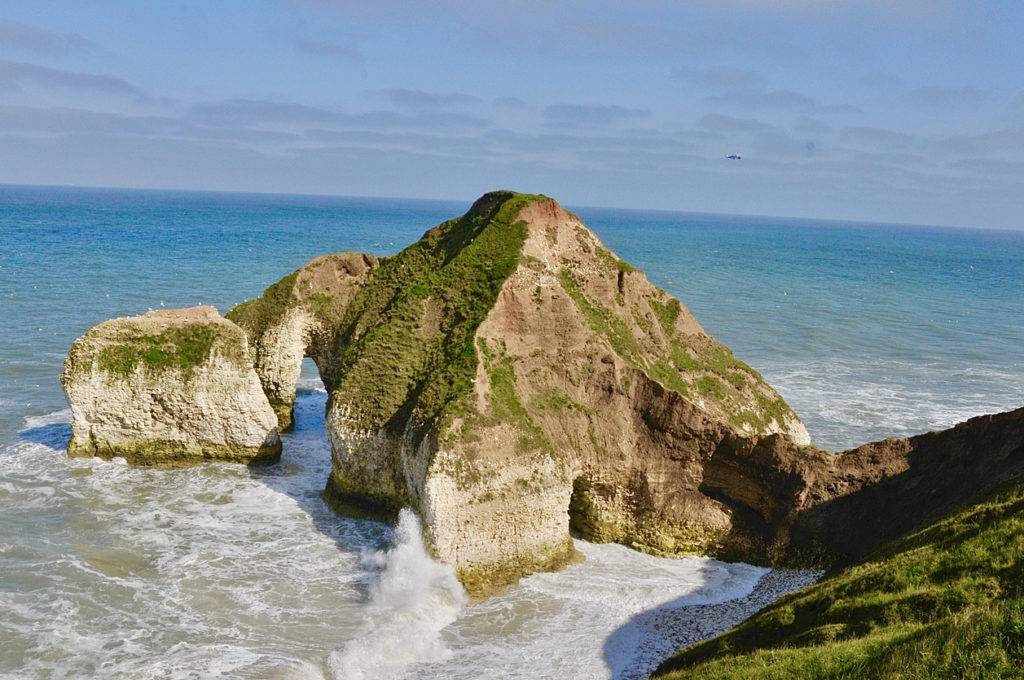 Tidal erosion is a threat to the existence of many cities around the world. Scientists with the United Nations warned that climate change will have devastating effects on coastal cities. Moreover, they have now said that rising seas will probably affect three times more people in the following 30 years than it was initially thought. New studies indicate that 300 million homes will fell prey to coastal flooding by 2050. Cities like Shanghai, Mumbai, Miami Beach, and Ho Chi Minh City are under the threat of disappearance if coastal erosion and floods are not to be stopped in the future.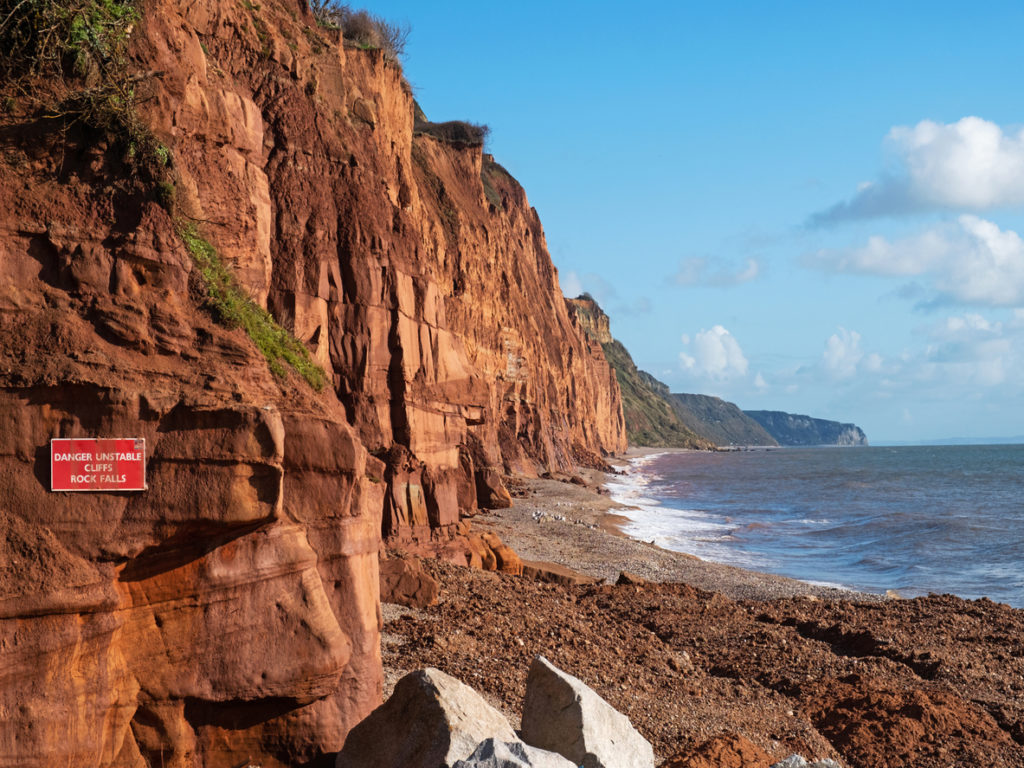 Satellite readings are not enough to estimate and predict coastal erosion
Coastal erosion and flooding are a direct result of pollution. The high levels of pollution caused by human activities have led to the melting of ice sheets and glaciers and an increased volume of water in the oceans. If, initially, the projections were not that somber, with about 28 million people assumed to be living on land situated under the current high tide line, new analyses reveal there are about 110 million people in this category. Moreover, old studies estimated a number of 65 million people living below current annual flood levels, when the real number seems to be around 250 million.
Asia is under the biggest threat. More than 50 million people living in India, Vietnam, Indonesia, Thailand, and mainland China will be affected by rising sea levels and coastal erosion. 7516 km of the Indian coastline are currently facing this threat. Northern Europe too is exposed to the danger of tidal erosion. Sea levels are estimated to rise between 2 and 7 feet during our century. Or even more!
Old projections are based on satellite readings. Although their contribution to the study of coastal elevation and estimation of sea-level rise is indispensable for predicting tidal erosion in the future, it is not enough. According, to Scott A. Kulp, a researcher at Climate Central, satellites encounter difficulties to differentiate ground level from tops of trees or buildings which eventually leads to major prediction errors.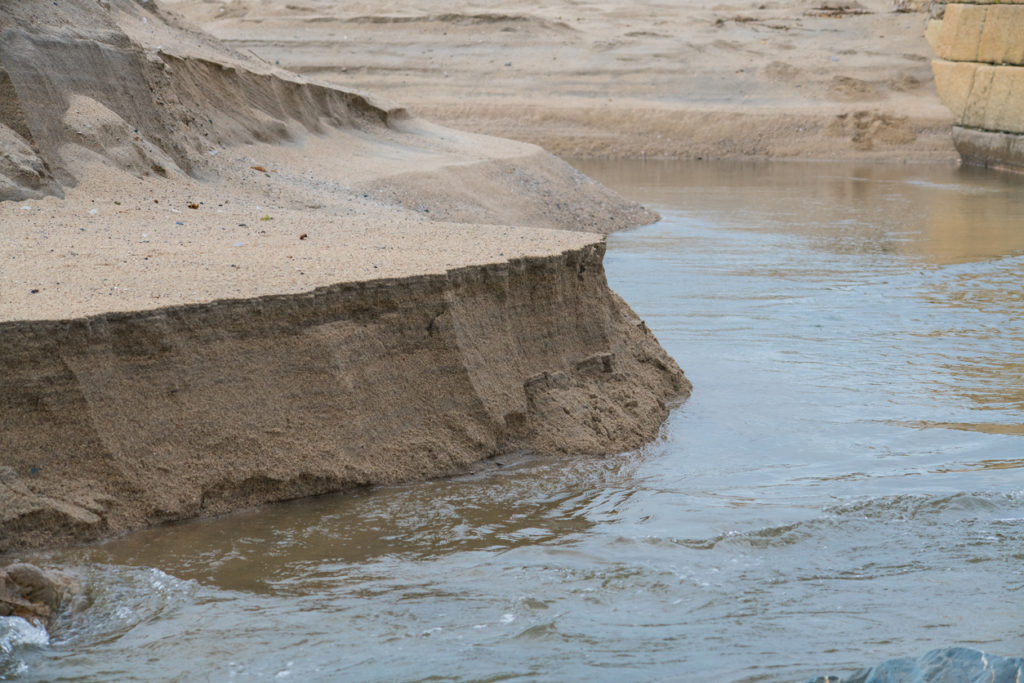 Artificial intelligence will play a vital part in protecting our coastal cities
The coastal zone is under the shaping hands of air, water, and land – a triple interface that determines a continuous dynamic. Shorelines are constantly changing and low lying areas are faced with submergences in the context of rapidly rising sea levels. These undeniable facts need to be addressed soon. And satellite readings are not enough for accurate predictions! They provide the necessary data for delineating shoreline and extracting erosion hotspots but they cannot provide accurate estimations and predictions.
Humanity needs accurate data to adopt the proper measures to protect shorelines. We need to invest in seawalls and other barriers and we need to do it wisely and fast. Scientists all over the world include artificial intelligence in their projections and predictions for better accuracy and faster identification of erosion hotspots. AI tools are used to determine the error rate of satellite readings and correct it.
Moreover, remote sensing data products allow for synoptic and repetitive views of our planet in various spatial, radiometric, temporal, and spectral resolutions. Remote sensing and geospatial technologies create coastal inundation maps by using various sea-level rise estimations. Once we have accurate coastal inundation maps, we have the solution for better planning management.
Artificial intelligence systems like Artificial Neural Network, Genetic Algorithm, Fuzzy Logic, and Support Vector Machine are used to classify remote sensing images. The classification contributes to the assessment of coastal vulnerability and allows for adopting the right protective measures.
New research led by the University of Plymouth has developed a computer model that uses wave observations from the past and beach analysis to forecast the erosion and/or accretion beach sediments. Their innovation allows for a prediction of the damages caused to beaches by storms and how fast they recover. This is an important asset for coastal managers who will be able to make informed decisions fast according to the severity of the approaching storm.
Coastal erosion and rising sea levels are more than an environmental concern. The disappearances of certain areas and cities and the migration of the population from the affected areas might lead to social and political instability. A disaster of this scale could cause armed conflicts and create an economic upheaval. Artificial intelligence might just help us solve as much an ecological and humanitarian problem, as it might help us avoid a security and even military disaster.