Welcome to Canterbury AI
Canterbury AI offers powered Software as a Service (SaaS) solutions that deliver maximum value for your business no matter what industry you are in. Canterbury AI aligns with your overall digital business strategy, supporting you to prioritize what you need and when. We offer SaaS solutions that are configured to meet your needs, with each one focused on optimizing specific business requirements.
SaaS Products
Canterbury AI develops its own Software as a Service products and markets this directly to its business and consumer customers.
Business Intelligence and AI Software Development
Canterbury AI uses predictive AI software to improve a host business intelligence (BI) software solutions, including tools for sales analysis, customer segmentation, software testing, marketing efforts and logistics planning. We provide analytics and reporting solutions built into our AI Software. We integrate machine learning technologies into cyber security, healthcare, marketing automation, finance and the banking industry's.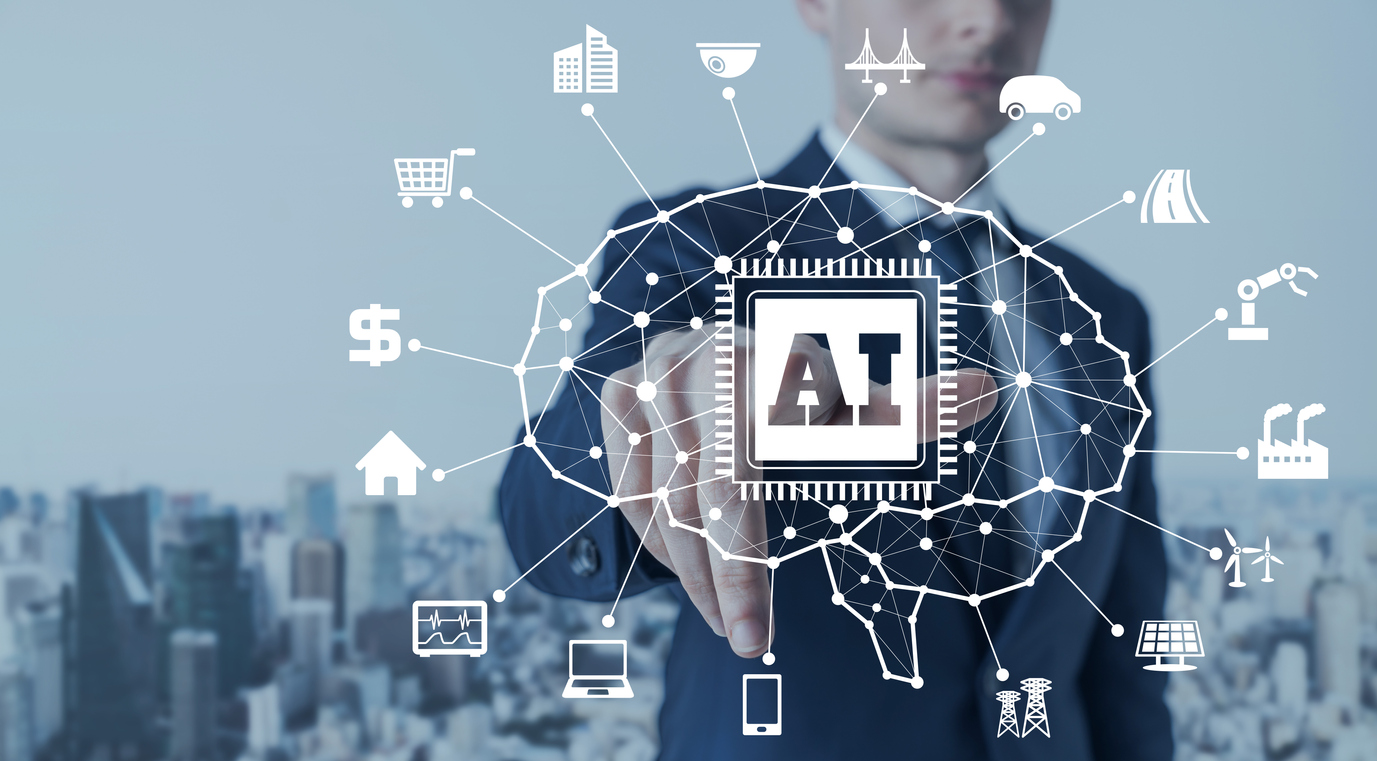 Latest Articles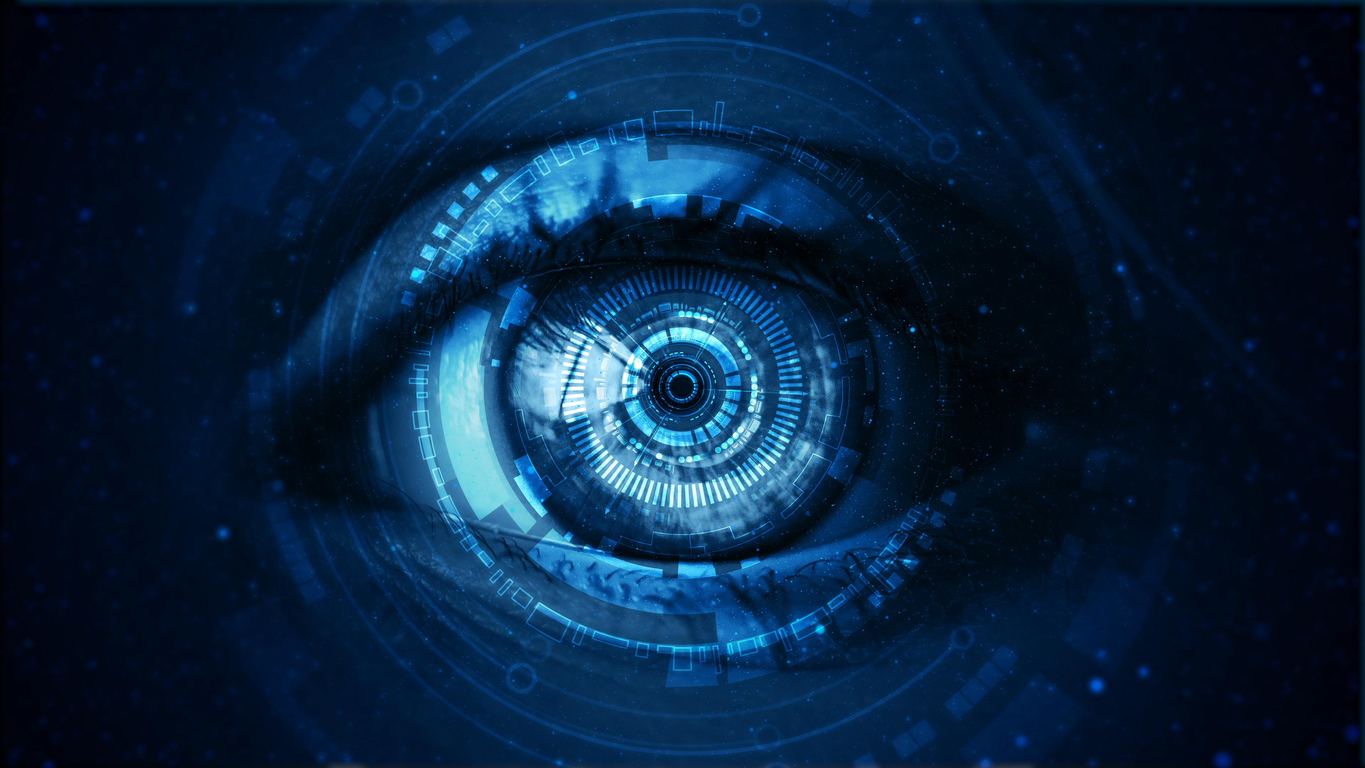 With artificial intelligence and machine learning dominating the minds of the brightest innovators in the...